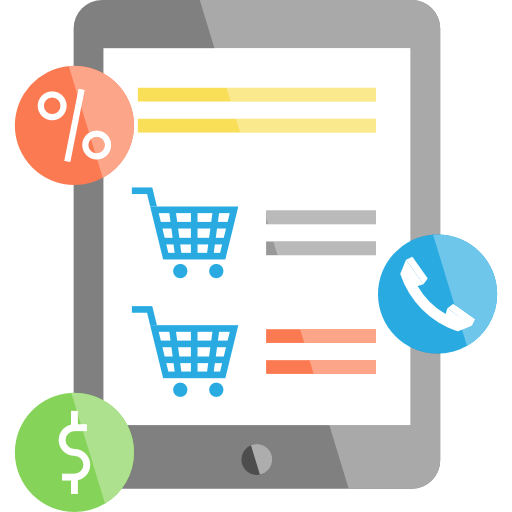 Restaurants
Our goal is to bring you the best restaurant offers up to 50% Off.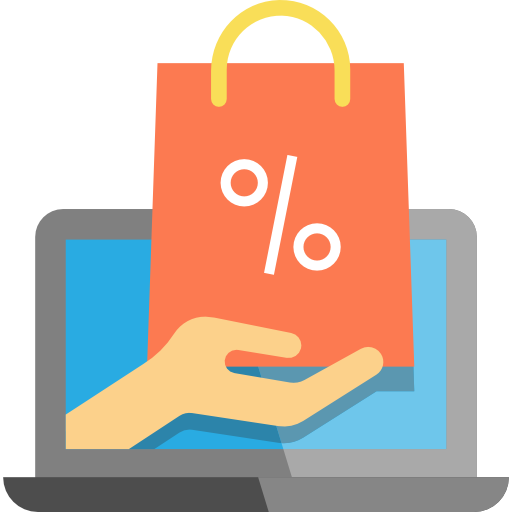 Activities
Activities are a great friend activity or first date. Let us help you explore!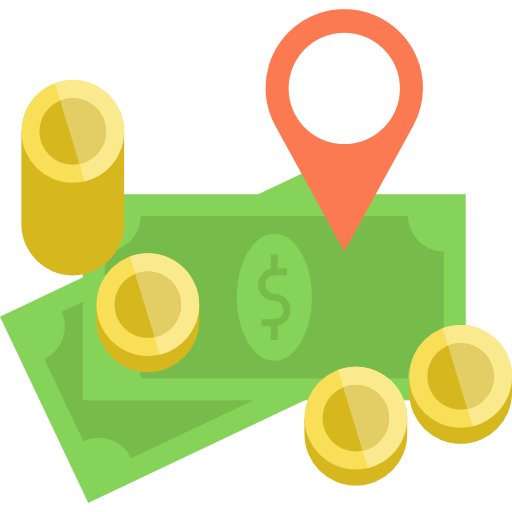 Retail
Looking to find something new. We can help. Fix your car or buy some new shoes.
Discount Sam's Club Membership With Free Gifts!!
$77.94
$45.00
{discount_price}